People


301 Tesconi Circle, Santa Rosa, CA 707.237.2129 © AVID Innovation, 2011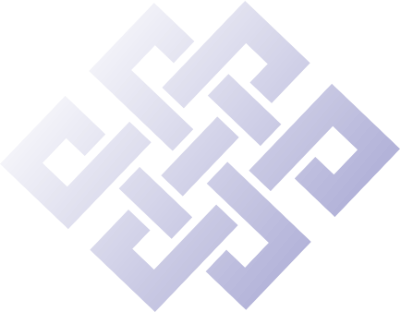 Jonathan Morris, President
Jon has nearly twenty years of experience working in automation,
controls and systems design. He has worked in a variety of engineering
and management positions for both small and large organizations such
as Parker Compumotor, AVE, Medtronic, Cal-Bay Systems, Machine
Design Solutions and AVID Innovation. Jon received an Electrical
Engineering degree from Cal Poly, San Luis Obispo. He started
Machine Design Solutions in Santa Rosa, CA, in 2000. In 2011 he
teamed up with Jan Lau and Marc Feyh to form AVID Innovation. He
has been responsible for developing unique machine solutions to highly
technical automation and instrumentation challenges for scores of high-
tech and industrial companies.
Jan Lau, VP Engineering
Jan has been involved in automation and machine design for over
twenty five years in fields ranging from bio-medical to consumer
products to heavy industry. He has held engineering and management
positions with AVE, Medtronic, MitraLife, Osseon Therapeutics, Apple
Computer and AVID Innovation. Jan earned a Mechanical Engineering
degree with an emphasis in Machine Design from San Jose State
University. In 2011 he co-founded AVID Innovation with Jon and Marc.
Marc Feyh, VP Operations
Marc has over fifteen years experience in the automation industry. He
has held marketing, design, and technical support positions with Parker
Electromechanical (Compumotor), Automation Solutions, Machine
Design Solutions, GridLock Solar Security and AVID Innovation. He
received his Mechanical Engineering degree from Cal Poly, San Luis
Obispo. Marc co-founded AVID Innovation with Jon and Jan in 2011.
.
Sean Watkins, Shop Manager
Sean can build or fix just about anything mechanical, pneumatic or
electrical, and probably has at some point in his 15 plus years in
equipment construction. Equally comfortable with a socket or a
soldering iron, Sean also tackles mechanical, electrical and
programming design projects. Additionally, he keeps the assembly and
electronics areas maintained, stocked and generally under control.
.
Jose Pantoja, Machinist
Jose is a gifted machinist still in possession of all ten fingers. He
routinely holds tight tolerances on difficult materials that make most
CNC machines weep. Additionally, Jose is in charge of the AVID model
and machine shop
Kim Sosa, Administrative
Kim holds the place together. Simple as that. No Kim... No AVID.
Spencer Perry, Technician
Spencer is a natural builder. And a tester, and an assembler and a
designer... all with a creative knack for spotting the simpler solution.
Coming up on 5 years experience in the equipment realm, Spencer is
also moving into mechanical and electrical design.